About Our Financial Loan Company
WE ARE Experienced
eQcho Capital LLC, a leading financial loan company in Vancouver, WA, provides you with a wide range of business services to help you sustain and grow. With our proven track record, expertise and our partnerships with national lenders, we may be able to provide your business with all of your financing needs. Whether your financing requirements include a real estate loan, new equipment, to finance your accounts receivable and inventory, raise working capital, or acquire a company, we can do it all. Whether your business has just started, or is well established, we may have a solution for you.
A Financial Company that Serves
The Following Industries
As an emerging industries company, we are a nationally recognized financial loan company serving our clients' financing needs. The company has focused on the underbanked community. When the banks won't lend to these recognized industries we will. Additionally, most banks are one-dimensional and only do one type of financing. They are not in a position to provide all the different types of financing small to medium-sized businesses need.
Personal Protection Equipment (PPE)
Commercial Real Estate
Shopping Malls
Multi Family Properties
Restaurants
Retail Stores
Hair Salons
Chiropractic Offices
Massage Therapists
Tanning Salons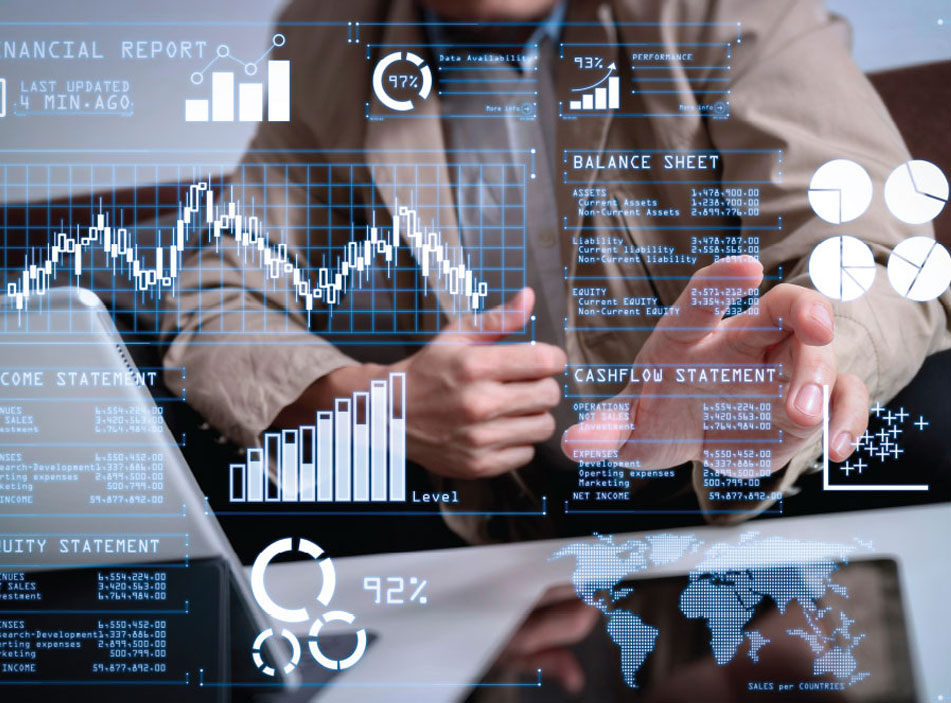 Our Financial Loan Experience
With a combined banking experience of over 40 years, our financing company has the expertise to serve you and your business in financial loan opportunities.
Robert Kerr is Founder and Managing Partner at eQcho Capital. He is responsible for investment decisions and manages the day-to-day activities of the company. Before finding his company, Robert worked at Opus Bank, based out of Irvine, CA. With two decades of banking experience, Robert has provided inspiration and leadership to community banks and credit unions inclusive of Wells Fargo and MaPS Credit Union, the latter overseeing branch management and commercial lending.
He was also responsible for creating, launching and directing the community credit union internship program at MaPS Credit Union; while at Keybank, he was in the top 3% of bankers for lending and deposit goals. During his tenure at Opus Bank, an organization with $6.6 billion in assets in the top 3% of the U.S. banking industry, Robert served as Vice President, Business Banking with oversight of the West Coast/Pacific Northwest region and led the nation in lending, deposits and referral volume bank wide. As an expert in processing financial loan possibilities, he also is a Licensed Managing Broker for Real Estate in Washington State since 2009.