When processing a real estate loan…
eQcho Capital considers the total picture of the borrowing entity, including individuals, the specific property type, State and local license(s), operational history and overall transaction. We offer diverse loan terms with an efficient process and include an underwriting review. Once all documents are received from the borrowing entity, we can generally approve a loan within 45 days.
We specialize in unbanked, or underbanked, real estate loans. The properties are usually held in a separate entity like an "LLC" or "Corporation".   The client will work directly with our creditors for the best structure of the loan.  After some basic items needed for the letter of intent, the client will get approximately the terms and conditions for the real estate loan.  Then, the lender will move directly to underwriting, an appraisal is ordered and an environmental report, if needed, is done on the property. Plus, interest-only and short terms, with long amortization options, are available.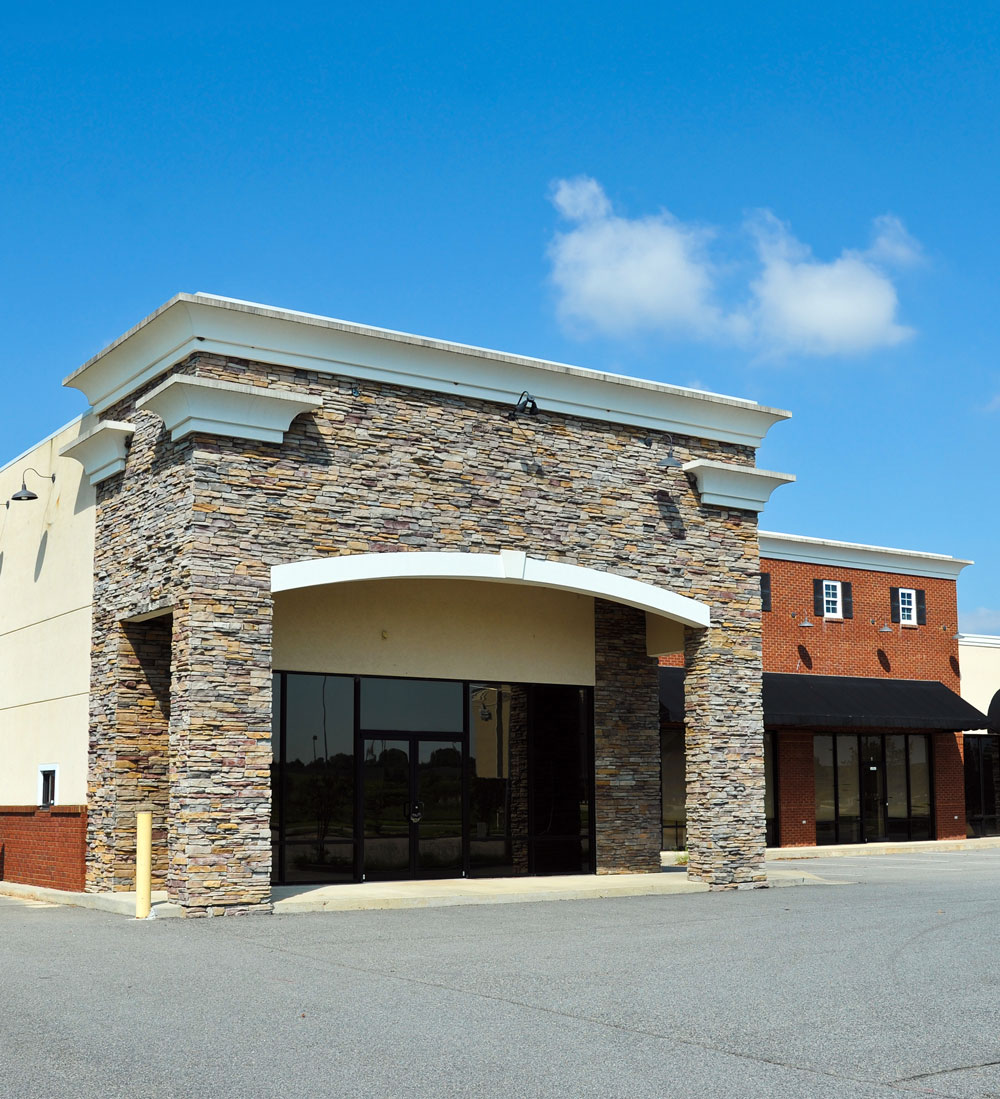 Purchase
Refinance
Greenhouses
Construction Loans
Commercial Bridge Loans
Cash-out and expansions considered
Lease Options to purchase
"My name is Stephen Yoda. eQcho Capital provided a real estate loan for Polaris. We were introduced to Robert Kerr, the Managing Partner, from eQcho who was able to get all the information they needed to process our loan smoothly and with ease. Robert understands my industry so much, and the business day-to-day, which has proven to be fruitful to our relationship. We would definitely process another loan with eQcho Capital. In fact, we are currently in the middle of applying for another loan as I write this review. Thanks again eQcho Capital for your expertise."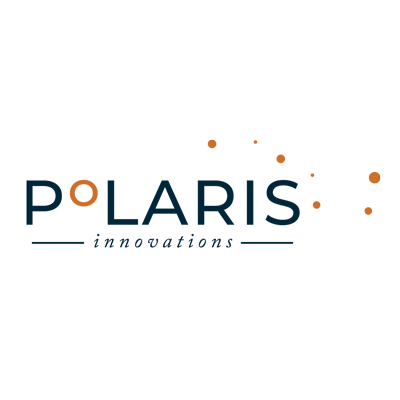 Minimum Requirements for Real Estate Loans
Minimum 650 Credit Score
Loan Amount not to exceed 50 Million
Max 70% loan-to-value
Proof of funds for down payment (purchase/construction loan)
Proof of income source for payments (Rent Roll or Cash on Hand)
Detailed description of the property
Use of Funds for loan
For each owner (10% or more) of the company, provide the following:

Two years personal tax returns

Commercial Loan Application (1003)

Tri-Merge Credit Report

Biography of borrowers

Personal Financial Statement