When processing an equipment financing loan…
eQcho Capital, the investment bank, is happy to provide you with a no-hassle solution. Plus, we do it with minimal paperwork, and fast approvals with just one quick and easy application.
Even for companies with large cash reserves, financing equipment acquisitions makes business sense by matching cost to benefit. Allowing cash flow to be predictable and justifiable. Rather than tying up precious working capital or bank lines, smart businesses let the equipment benefits pay for the equipment. All while their cash reserves and borrowing power work to fund their future success.
When budget dollars aren't available, equipment purchases are put on hold, stifling the progress of the company. This doesn't help anyone. It doesn't matter what side of the equation you are on. If you're selling equipment, accepting equipment financing will help you sell more of it. As a buyer, financing equipment enables you to grow and become more profitable. In fact, the only people who benefit from a company not buying new equipment are your competitors.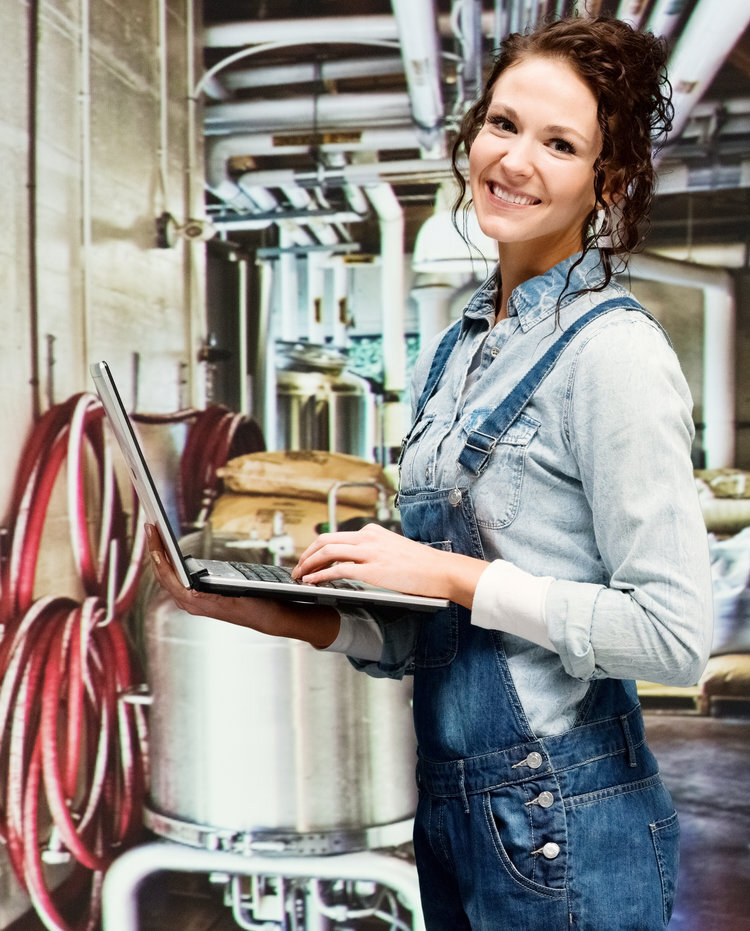 Types of Equipment Financing Considered
HVAC
Lighting
CO2 Extraction
Benching Systems
Irrigation/Fertigation
Gas Delivery Systems
Processing/Trim Equipment
Control Systems
Extraction Equipment (special deals on this type of equipment)
Terms
Up to 100% of Value of equipment
Lease 36 months to 48 months with $1.00 buy out
"My name is Stephen Yoda. eQcho Capital provided a real estate loan for Polaris. We were introduced to Robert Kerr, the Managing Partner, from eQcho who was able to get all the information they needed to process our loan smoothly and with ease. Robert understands my industry so much, and the business day-to-day, which has proven to be fruitful to our relationship. We would definitely process another loan with eQcho Capital. In fact, we are currently in the middle of applying for another loan as I write this review. Thanks again eQcho Capital for your expertise."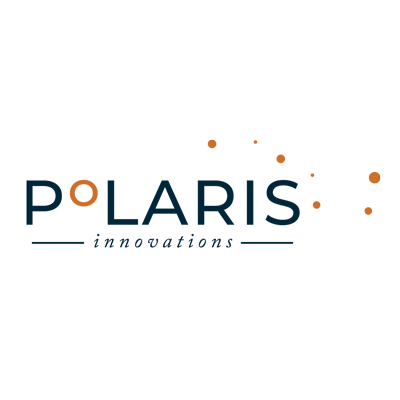 Options for Financing Equipment
Acquiring new or used equipment is likely the most substantial capital investment you will make for your business. Our leasing programs make the acquisition fast, easy, and economical. Whether you need to expand upon your current capacity or replace outdated equipment, we have the equipment leasing solution for you.
If you already own your equipment, a sale-leaseback might be a great option for you. A sale-leaseback will free up the cash invested in your expensive equipment. This will allow you to invest in other areas of your business while continuing to use your equipment.
Unlock invested capital
Continue to use equipment
Attractive financing options
Leasing
A large purchase can be cost-prohibitive and make planning for the future uncertain. Leasing the extraction equipment you need is an option that provides you with both flexibility and peace of mind. We can help you purchase any type of equipment. Receive a low monthly payment you can afford from extraction to post-processing.
Flexible terms
Affordable down payment
Ability to upgrade equipment
Loan
An equipment loan is a great way for your company to grow your revenue. Even if it's a certain tool or piece of machinery. Most of the time, the immediate ROI from the equipment pays for the loan earlier than expected. Making it an awesome financing option. When compared to an unsecured loan, an equipment loan is less of a risk for both you and the bank.
Minimum Financing Requirements for Equipment
Best Terms if company or associated company has been in business 2+ years with tax returns. Last year's tax return must show profitability
Startups – Must already have raised money for operation
Extraction Equipment – Must have equity investment in place but no money down required
Equipment Purchase Order
Two years taxes for company and/or associated company if used as cross collateralization
Company active with Secretary of the State in which the company operates
For each owner (10% or more) of the company, provide the following:
Two years personal tax returns