Contact eQcho Capital
At eQcho Capital LLC, we understand that raising funds for your project can be challenging and stressful. We also know that having enough capital to fund your project is important to your company's success. That is why we will work hard to find a financing option that fits your business.
We'd Love to Help
Banks and other lending institutions will not work with restricted industries. We have built relationships with many national lenders, so we can help.Contact eQcho today for a free, no obligation, discussion of your finances.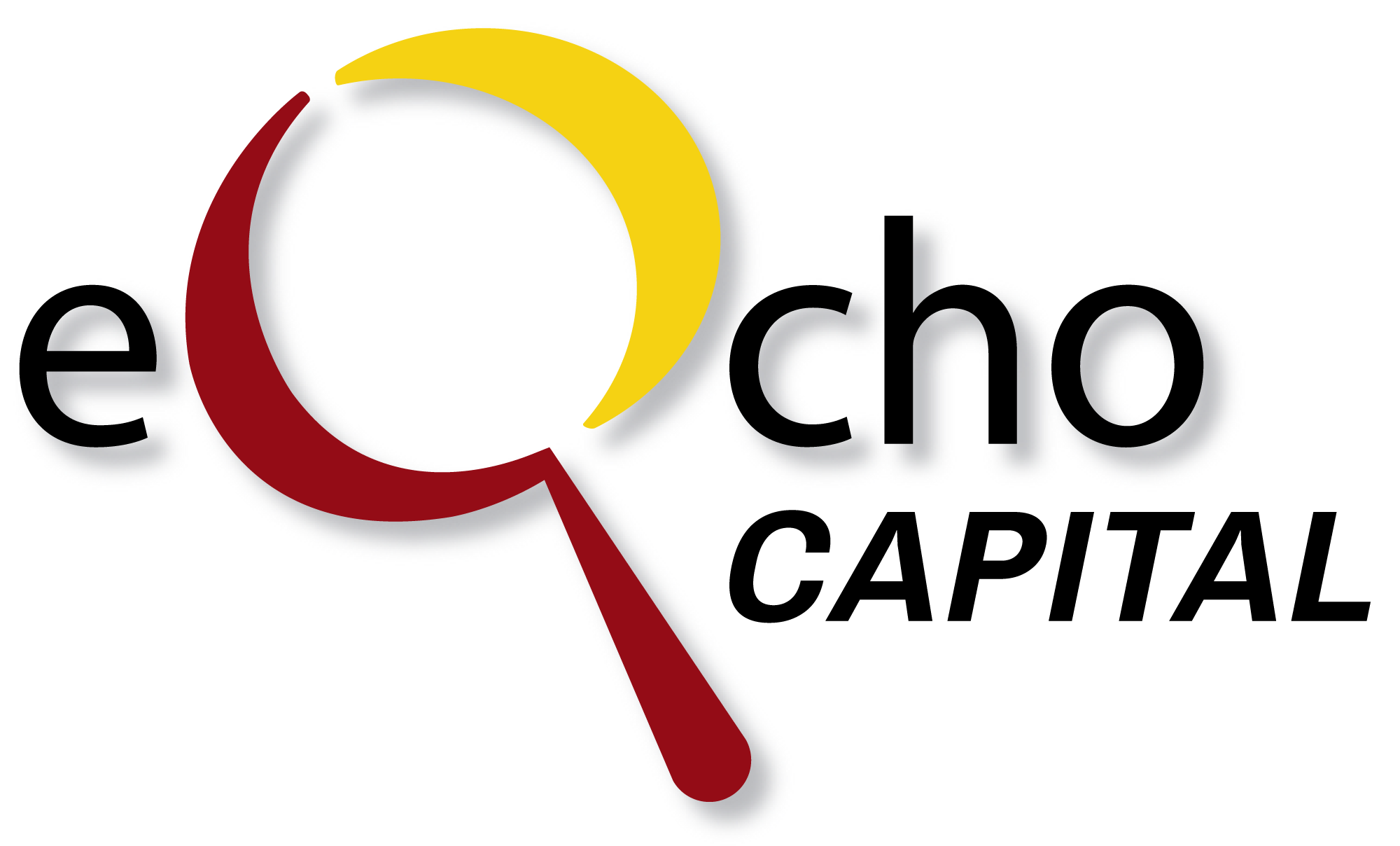 Hear's How to Get a Hold of Us
Street Address
10013 NE Hazel Dell Ave
Suite #300
Vancouver, WA 98685
Phone Number
Phone: +1 (360) 768-2092
* Any inquiry submitted outside of business hours, will be responded on the next day of business.
eQcho Wants to Hear from You