Boost Your Business with working capital…
Now you want to reinvest in your company by opening a second or third location, improve your equipment, expand your facilities or exercise those lease options with a working capital loan. Our investors secured business expansion loan can provide the cash you need to finance these types of activities.
Our financing team will work with you and your team to underwrite with flexibility providing the structure that will work best for your business.   Every working capital loan that we do is unique, and custom tailored to the situation of the client.  We will attempt to take everything into consideration, analyzing the business plan, financial projections and operational history.   As long as you can meet our underwriting guidelines and the loan request makes sense, and there is an ability to repay the loan, we are interested in your project.
When a new opportunity arises, such as expanding into a new location, quick and concise decision making is crucial. We can assist with your need for immediate financing, so waiting to be prequalified can sometimes lead to missed opportunities. Expanding your financial horizons can catapult your small business into the upper echelon of great companies.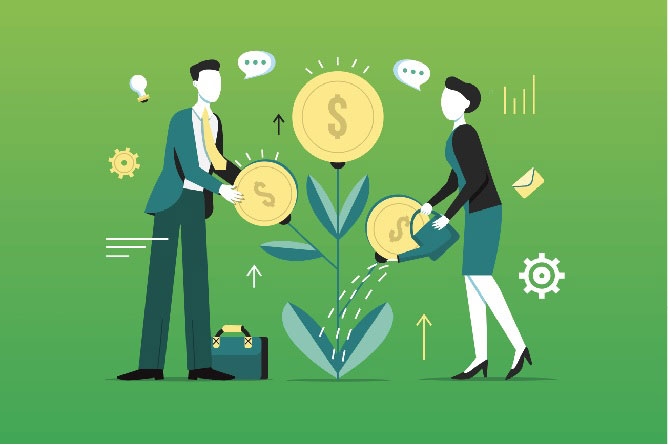 Product Summary
Working capital is intended to finance a business activity that you are looking to pursue. Whether it be a future marketing campaign for launching a new product, the funds are yours to use with sufficient sources of collateral, i.e. accounts receivable, inventory, or equipment.
"Our experience with eQcho was good. They had a couple of different options for us to look at. At the time we were looking at mainly equipment and vehicle financing. Robert ended up providing a relationship to a leasing company that has been able to help us finance equipment and vehicles. It has been a very valuable relationship that has been key to our growth."
Anonymous
Financial Controller
If you need working capital for your business we can offer you:
120% of your gross income
Two day close
eQcho Capital's criteria is:
Cash flow can support debt request
3 months of revenue