A Financial Loan Company
Nationwide Lending Provider
eQcho Capital is a professional financial loan company for emerging industries. We see our clients as partners, not transactions.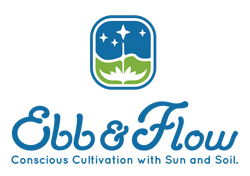 Amy Parscal
Co-Founder
"Eqcho Capital was able to help us deal with a very complicated situation in getting funding for our businesses to buy out 2 business partners and get a loan to purchase the property our business operates on. Robert's intimate knowledge of banking and finance combined with his creative problem solving abilities were instrumental in getting the deals funded. We are extremely grateful we were introduced to Robert at Eqcho Capital and will be recommending them as a solid resource to obtain funding."
Financing Solutions
As a financial entity working with companies in emerging industries, many factors come into play.
We are a leading nationwide financial loan company. Our goal is to provide you with a wide range of business financial services to help your organization sustain and grow.
eQcho has a proven track record. With years of expertise, combined with national lending partnerships, we  can provide you with all of your business financing needs.
Do your needs include a real estate loan, new equipment financing, accounts receivable and inventory funding, working capital, or acquire a company? eQcho is your financing solution. Did your business just start? Better yet, it's well established. Either way, we offer our funding solutions.
Emerging Industries Funding Services
We consider the whole picture for real estate funding. From the individuals involved, to the state and local licenses required. We offer a network of specialized appraisal and title companies to speed up and make the process as efficient as possible.
Does your emerging industries business need funding for equipment? We are happy to provide you with a no-hassle equipment financing solution. For initial approval, we require one quick and easy application with minimal paperwork. Once approved, we'll work diligently to process your loan.
Have you ever thought about buying an already functioning business? Great! A business acquisition loan will enable you to do just that. As long as the business is financially sound and can support financing, there should be no issue securing a loan.
Are you a publicly traded company looking for financing? eQcho is happy to provide you with a hassle-free stock loan for your financing needs. For initial approval, we require one quick and easy application with minimal paperwork.
Working capital is intended to finance business activity that you are looking to pursue. Maybe it's for a future marketing campaign. Or possibly launching a new product. The funds are yours to use with sufficient sources of collateral. Such as accounts receivable, inventory, and/or equipment.
Do you have an order you aren't able to fulfill? A purchase order is an order that has been received from a customer, but not yet manufactured. Similar to accounts receivable, purchase order financing allows you to free up cash and manufacture your product.
eQcho is a Successful Emerging Industries Finance Company
eQcho Capital finances and processes loans for organizations nationwide. Since 2016, we have successfully funded over 40 deals. This includes over $35,000,000 in capital for the emerging industries marketplace.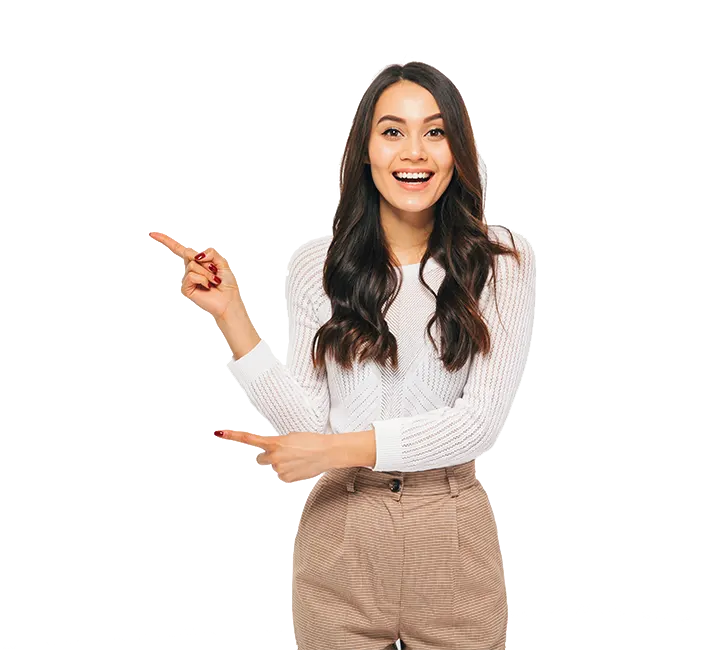 Robert Kerr
Founder and Managing Partner
Robert is responsible for investment decisions and manages the day-to-day activities of the company.

Duncan Morton
CFO & COO
Duncan has over 25 years of experience in financing in emerging industries with a background in corporate valuations and advisory services etc.

Joseph Lambert
Chief Investment Officer
Joseph has 35+ years experience in financial markets and worked for several major Wall Street money management firms.