The Financing Team Behind Your Emerging Industries Loan.
We hope you enjoy getting to know our financing team. Are ready to submit a loan, please go to our "APPLY NOW" button at the top and get started. If you have any questions, feel free to send us an email at appy@eQcho.com.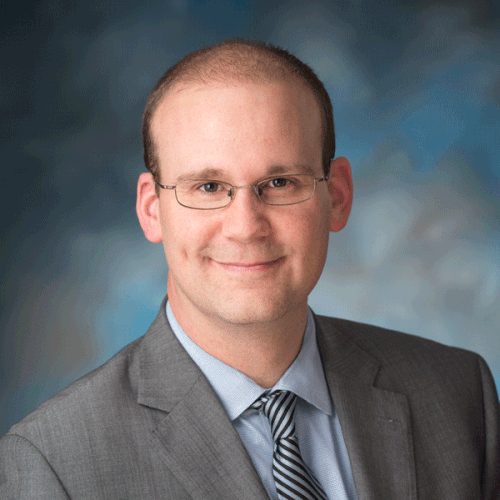 ROBERT KERR
Robert is Founder and Managing Partner at eQcho Capital. He is responsible for investment decisions and manages the day-to-day activities of the company.
Prior to eQcho Capital, Robert worked at Opus Bank, based out of Irvine, CA. With two decades of banking experience, Robert has provided inspiration and leadership to community banks and credit unions inclusive of Wells Fargo and MaPS Credit Union, the latter overseeing branch management and commercial lending.
He was also responsible for creating, launching and directing the community credit union internship program at MaPS Credit Union. While at Keybank, he was in the top 3% of bankers for lending and deposit goals. During his tenure at Opus Bank, an organization with $6.6 billion in assets in the top 3% of the U.S. banking industry, Robert served as Vice President, Business Banking with oversight of the West Coast/Pacific Northwest region and led the nation in lending, deposits and referral volume bank wide. He also is a Licensed Managing Broker for Real Estate in Washington State since 2009.
Robert holds B.S. and M.A. degrees from Western Oregon University in Education and Teaching respectively. He is married, has children, is a proud foster parent, and with his wife, embodies the spirit of giving back to the community wherever possible. He started the local non-profit called Angel Academy Learning Center for underprivileged preschool children as well.
DUNCAN MORTON
Duncan Morton is the CFO and COO of eQcho Capital Partners, LLC. Mr. Morton has over 25 years of experience in finance with a background in corporate valuations, corporate advisory services, project finance, real estate and renewable energy development, employee stock ownership plans (ESOPs), wealth management, and global bank branch management, where he held Series 3, 63/65, 7, and 9/10 FINRA licenses. Mr. Morton was selected to be part of our financing team because he brings his knowledge of deal structures, project valuation, risk mitigation, asset development, and corporate strategy and operations to eQcho Capital Partners, LLC.
A founding member and manager of Quigley Farm Conservation Community, Mr. Morton is developing an innovative, conservation planned unit development community centered on combining the resources of multiple non-profits focused on food resource insecurity, war veteran and disabled persons rehabilitation, and adolescent education in the Sun Valley, Idaho area. Quigley Farm is a mixed-density development with local food production, community wellness, and education at its center.
Mr. Morton received his B.A. in History from the University of North Carolina at Chapel Hill before attending the Georgia Institute of Technology Scheller College of Business, earning his Master's in Business Administration with concentrations in accounting and finance. Mr. Morton is a Chartered Financial Analyst (CFA®) and a member of the CFA Institute.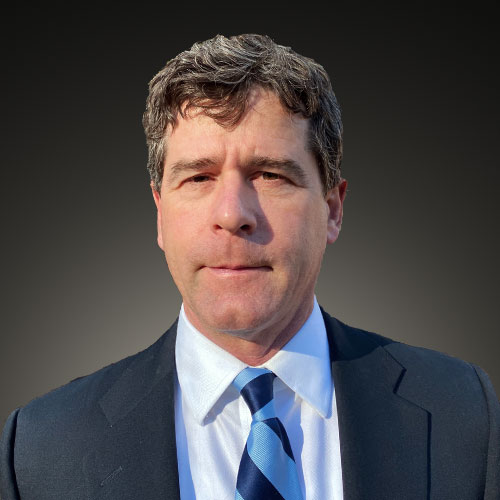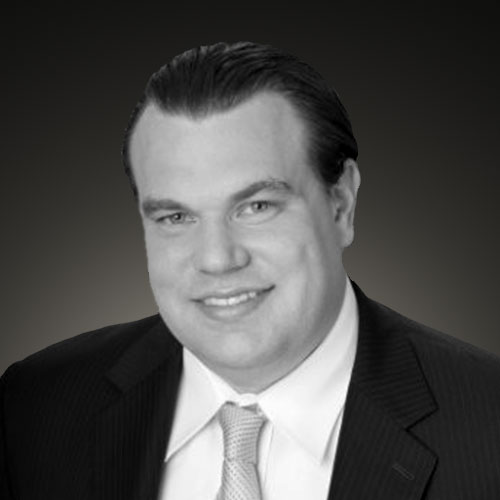 JEFF WARD
Jeff is our Director of Underwriting. He is an investment professional with experience across various areas of corporate banking and credit agencies. He spent time as a ratings analyst at S&P as well as a banker at Santander, Morgan Stanley and Sterling National Bank. Jeff has considerable experience across the credit spectrum as well as commercial real estate and equity products. Jeff also had a six year career as an officer in the US Navy, completing a full overseas deployment. He has an MBA from New York University and a Bachelor's in Mechanical Engineering from the United States Naval Academy.
JOSEPH LAMBERT
Joseph is the Chief Business Development at eQcho Capital. Joseph has over 35 years experience in the Financial Markets. He has worked for several major Wall Street money management firms and a financing team that had in excess of $10 billion of assets under management. At those firms, he served on the investment committee providing analysis and research, managed portfolios, and managed marketing efforts. At Mellon Bank, he was successful at raising $400 million in one and half years for one of their start-up money management divisions. At Lambert Capital Management, an RIA, he is managing the pension fund of one of America's largest Charities.
Mr. Lambert holds a BA degree from Westmont College in Santa Barbara California and has done his graduate work at the University of Southern California (USC). While at USC he worked directly with the mayor of Los Angeles on energy and environmental issues and later in the Governor's Office of Planning and Research in California as a budget and policy analyst on economic and business development. He was recognized and cited for his work on energy conservation by the Mayor of Los Angeles.
Joseph is very well known for his civic and charity projects. He was previously the treasurer for the Santa Barbara sheriff, has served on the board of many charitable foundations and his Teen Star project just had their ten year anniversary.
You will enjoy his interview.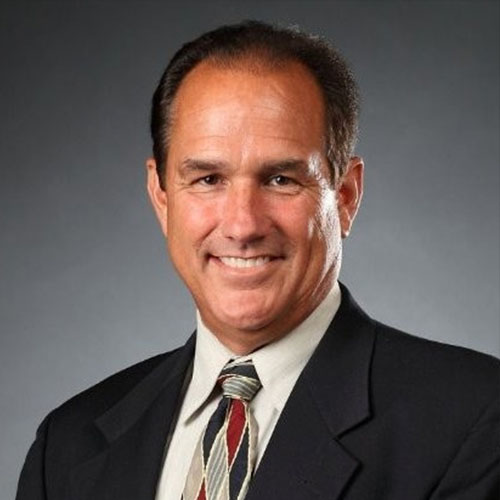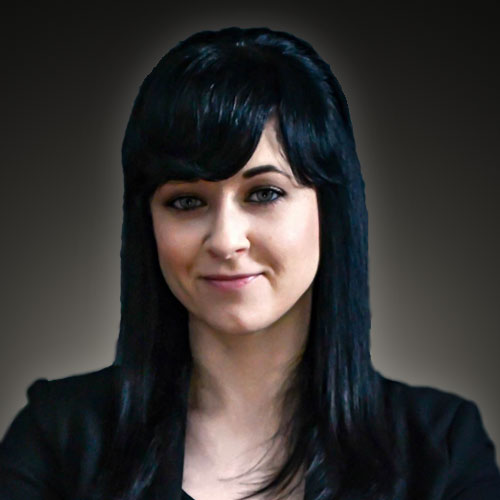 KRISTEN YODER
Kristen is a Strategic Advisor for eQcho Capital. She is featured in Vanity Fair, Forbes, USA Today and named one of MJ Venture Magazine's "40 Under 40 Rising Stars of 2018", is a 16 year Los Angeles industry veteran, strategic advisor, entrepreneur, and podcast personality who has managed successful businesses in every sector of the industry.
Kristen's popularity as an outspoken and trusted authority on various subjects has led her to teach classes, speak at events, host and appear on podcasts, and be featured in print and online media, both nationally and internationally.
GWYN GATES
Gwyn is The Executive Administrator of eQcho Capitals financing team. Prior to eQcho Capital, Gwyn worked at Nordstrom, an international retail chain. While serving there, she worked in many capacities with the most current duties as a Customer Service Manager. Her last duties were handling all problems and challenges connected with employees and customers.
Gwyn began her career at Nordstrom, where she worked for over 17 years. She held many duties from sales to department manager. Gwyn also spent 8 years as a travel agent booking trips for air, sea, or international tours.
Gwyn spends her spare time volunteering at nonprofits in the local area. She enjoys her summers in the Greater Seattle Area.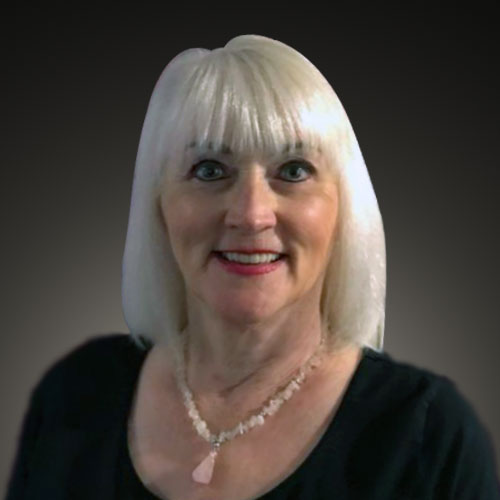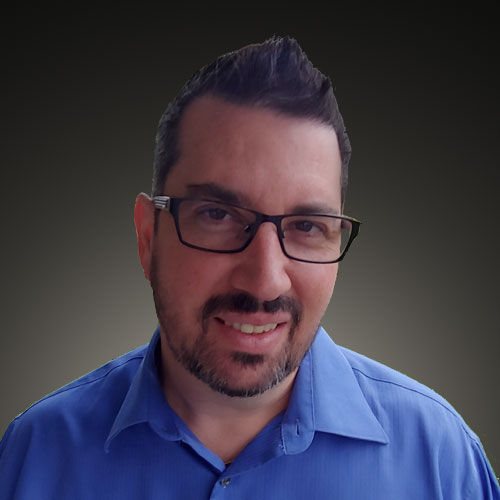 ERIC RYNNE
Eric is the Director of Marketing for eQcho Capital LLC. Eric has developed a deep expertise in helping businesses get noticed and drive business on the web. With a long and successful focus on small to medium size businesses, Eric has provided top quality work using approved white-hat Search Engine Optimization (SEO) strategies and strategic marketing. By combining a visionary approach to the creative process, with proven effective web development and optimization tools, Eric has helped businesses of all shapes and sizes compete with the big boys online.
Eric has helped brand new businesses, as well as very successful companies such as Palerra (recently bought by Oracle) achieve stand-out success online. Eric has a rich history of providing a high level of expertise with dependable professionalism, generating trust and repeat business with clients that spans many years of service. He aims to ensure the needs of the client is heard, the businesses objectives are properly targeted, and the client's goals are supported, delivering fast turnaround times and first rate quality on even the most urgent requests.