Get your cash flow back on track with purchase order financing…
Do you have an order you aren't able to fulfill? Purchase order financing is a means to fund an order that has been received from a customer, but not yet manufactured. Similar to accounts receivable, purchase order financing allows you to free up cash and manufacture your product.
Sample Deal 
The client has a supplier for $1M in COGS. The client will make $2M once the State of Ohio pays. However, the client does not have $1M in cash to pay the supplier. eQcho will pay the $1M directly to the supplier, and have it shipped to Ohio, the end buyer. Ohio will pay eQcho through a lockbox. The cash will be given to the client, minus the fees and initial COGS.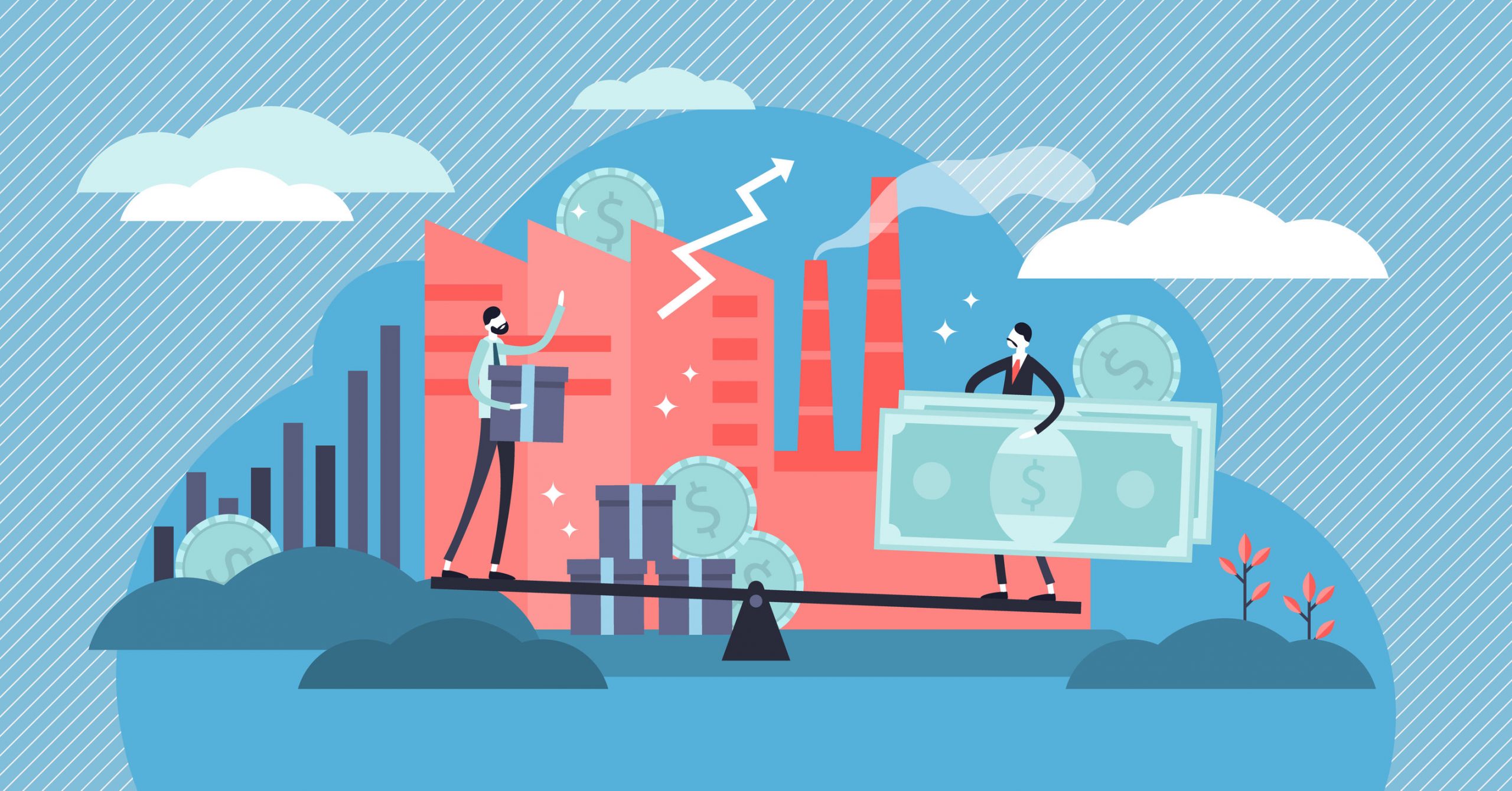 General Terms
Loan Amount:  5M to 50M
Amount Paid: 100% of supplier invoice
Term: 36 months
Time to Close: 1 week post all receivables being assigned
"I am the financial controller and oversee the financial responsibilities for the company. I've been with the company for almost 3 years. Our company has to be creative and look outside of the box to find new resources to keep a strong cash flow in order to expand the reach of our business. It's been in an ever-evolving mission and we feel we have come a long way from where we have started over the past 3 years till now and eQcho Capital has been a great resource in this success of growth."
Anonymous
Financial Controller
Cash available within 48 hours – no audits
Credit information and analysis available
Customized statements and reporting
Improves uneven cash flow
Meets seasonal or temporary demand
No long term contracts
Reduces accounts payable
Vendor support, discounts and guarantees