When processing PPE financing…
eQcho Capital is happy to provide PPE financing for both the buyer and seller side of the transaction. Plus, we do it with the least amount of paperwork possible, and a fast approval while partnering with a well established bank.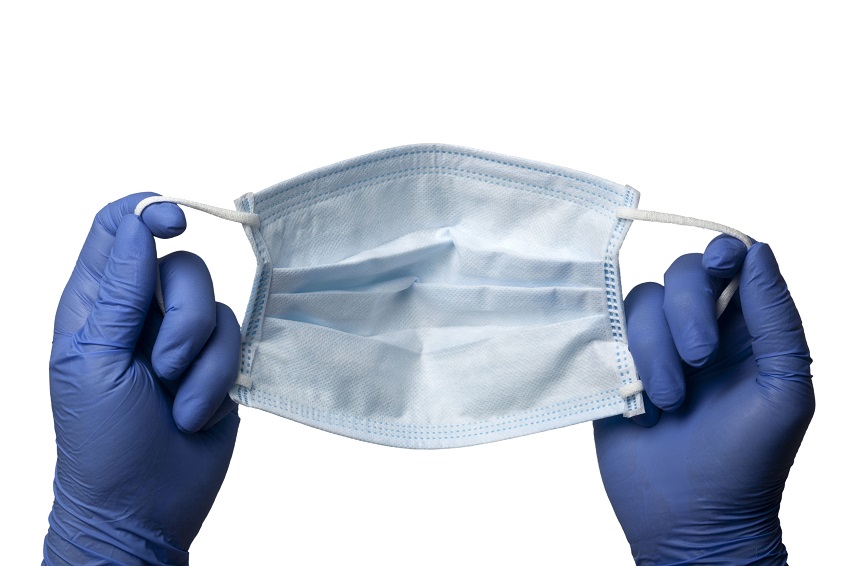 How does PPE financing work?
eQcho has a firm understanding of the uneasiness when financing a PPE transaction. Especially when the product is being manufactured out of the US. We have a unique funding engine that will bring your product overseas, without paying the manufacturer, giving you the chance to inspect and then pay.
"My name is Stephen Yoda. eQcho Capital provided a real estate loan for Polaris. We were introduced to Robert Kerr, the Managing Partner, from eQcho who was able to get all the information they needed to process our loan smoothly and with ease. Robert understands my industry so much, and the business day-to-day, which has proven to be fruitful to our relationship. We would definitely process another loan with eQcho Capital. In fact, we are currently in the middle of applying for another loan as I write this review. Thanks again eQcho Capital for your expertise."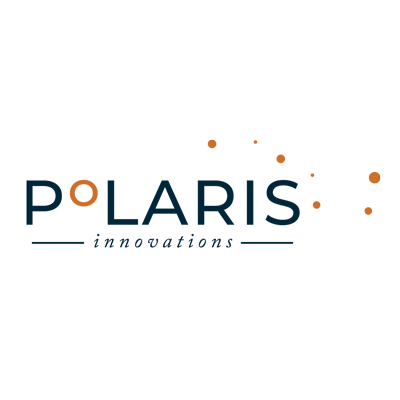 Steps to Close & General Terms
General PPE Financing Terms
* Loan Amount: 2,000,000 to 200,000,000
* Term: Incoterms FOB, CIF, DDP, LDP
* Time to Close: Typically 2-4 weeks
eQcho steps to close are straightforward, and eQcho works with suppliers with steps to close that are as simple as possible.
WANT TO TALK TO SOMEONE? CALL US AT (360) 768-2092