Business acquisition loans…
allow you to buy someone else's existing, profitable business. It also allows you to buy out your partner(s) for a business you already own. In addition, business acquisition loans can be used to finance the purchase of a well-established business with many locations and a proven model for success. It's best to use a business acquisition loan to purchase a thriving company; turnaround financing is much more difficult to secure.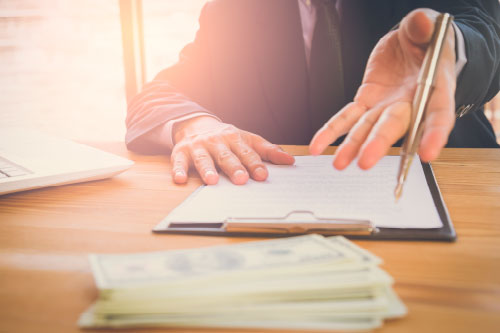 How do acquisition loans work?
To secure small business acquisition financing, you'll need to prove that both you and the business present minimal risk to the lender. You can do this by providing ample documentation of both your personal finances and the business's finances. Good credit, minimal debt, and profitability are key. Terms can vary on the amount of the loan.
"My name is Stephen Yoda. eQcho Capital provided a real estate loan for Polaris. We were introduced to Robert Kerr, the Managing Partner, from eQcho who was able to get all the information they needed to process our loan smoothly and with ease. Robert understands my industry so much, and the business day-to-day, which has proven to be fruitful to our relationship. We would definitely process another loan with eQcho Capital. In fact, we are currently in the middle of applying for another loan as I write this review. Thanks again eQcho Capital for your expertise."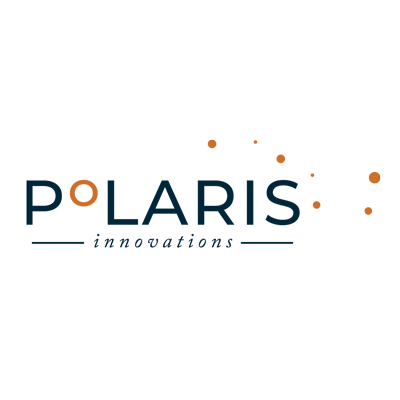 Loan amount to not exceed 60% of total purchase price
Purchase and Sale documents between seller and buyer
Financials for last three years plus YTD for acquisition
Three years tax returns for acquisition
Inventory list for acquisition
Projections after acquisition
Proof of capital for down payment
Buyer's company financials for the last three years (if applicable)
Investor Application
For each owner (10% or more) of the company, provide the following:

Three years personal tax returns

Personal Financial Statement